Concerned that your company may be the next to be hit by a diversity or inclusion scandal? Or that there may be a toxic culture in your organisation? Then this week's Culture Change blog is essential reading...


The common mistake organisations make when measuring culture…and how to avoid it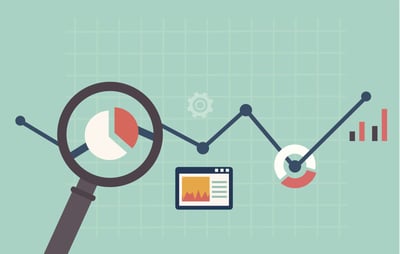 At Walking the Talk, we often get asked, 'what's the best way to measure culture?' Our response usually takes the form of another question: For what purpose do you want to measure culture?
In this piece, Walking the Talk CEO Carolyn Taylor looks at some of the errors that organisations make in the regard, and how to avoid doing the same. The piece shares some essential guidelines to follow when selecting the measurement approach that's right for you.
Why Your Unconscious Bias Training Isn't Working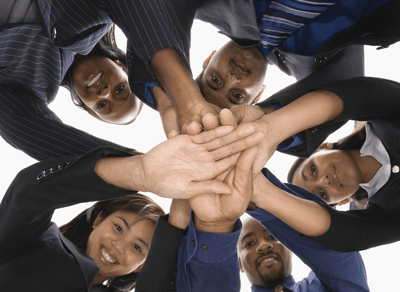 A number of leaders have committed to improving diversity and inclusion through various initiatives, but yet we are still seeing a number of scandals and many examples of bad practice emerging. Why is this? Of course, there is no one-size-fits-all approach to the matter – every organisation is different and has its own nuances, but there are still steps that these leaders can take to improve their chances of success.
7 Sure Signs That Your Workplace Is Toxic
Some people believe that the impetus for culture change can only come from having hit rock bottom. This situation can definitely produce a new culture, but it's worth making amends and working towards a culture that will bring success as soon as the warning signs kick in. This article shares some of the key characteristics of a toxic culture that leaders should look out for, so they can amend their culture journey before crisis occurs.
How workplace design shapes and reflects organisational hierarchies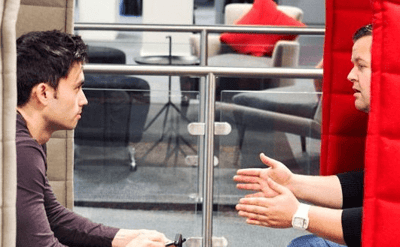 The way in which your office is laid out could well be a key symbol that underpins your culture. Culture is sustained by the behavious, symbols and systems that exist within an organisation - symbols offer a very creative way to influence culture, and some new symbols can be introduced in a relatives short time frame.
The layout of your workplace and how your office is designed sends a key message to those operating within it about their position within the company and within their team. Whilst many organisations are now moving towards open-office plans, they should be careful to consider the likely impact that this will have and the way in which it is perceived - consciously or unconsciously - by employees.