Check out our latest Culture Change blog, featuring advice on how to overcome resistance to change within your organisation, how leadership will be measured in the future, and how your company culture may be preventing you from innovation.
Consciousness: the next leadership metric?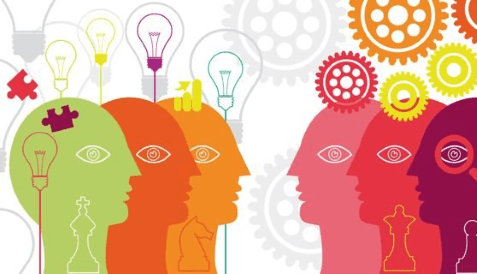 Is consciousness the next leadership metric? With more conscious leaders at the helm, organisations become more enlightened places. Walking the Talk CEO Carolyn Taylor takes a look at the future of evaluating people in the workplace.
The Key To Creating A Great Company Culture (Hint: It's Not The Perks)
Many organisations know that company culture is critical to their success, but do not know how to change it or exactly what the 'right culture' looks like. It's easy to spend time and money in attempts to improve culture but not to get the desired results. In this piece, Forbes share five tips on how to implement culture change in your organisation and how to get company-wide buy-in.
3 ways your culture may be sabotaging innovation
If your business is struggling to acclimatise to the digital age due to a lack of innovation, it might be time to reconsider your company culture. With technology and ways of working constantly changing and new methods emerging, those that are unwilling or unable to adapt face the risk of being left behind.
Overcome Resistance to Change with Two Conversations

Research suggests that between 50%–75% of change efforts within organisations fail, due to a number of reasons. This article suggests that the key reason for this is because of people within organisations resisting change, and because of leaders being ill-equipped to dealing with this push-back. As our methodology attests, changing the behaviour of others is a key aspect of any culture development plan – it's essential if you are to implement lasting and successful change.