In this week's Culture Change blog, we learn more about the benefits of values-based leadership, the importance of a unique workplace culture, and the rise of wellbeing apps...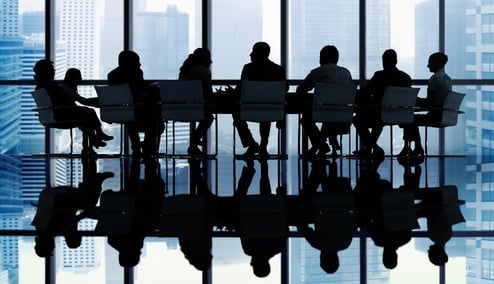 6 Companies Reveal How Their Unique Cultures Make Them a Success
One of the key things regarding company culture is that there is no 'one-size-fits-all' approach to getting it right. Every organisation is different, and requires a unique culture management plan. As this piece highlights, the key is to be authentic and transparent regarding your desired culture, no matter what it consists of.
How Values-Based Leadership Transforms Organizational Cultures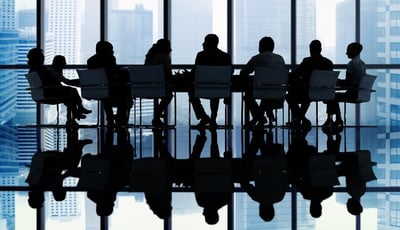 Culture is about what is really valued - demonstrated through what people do rather than what they say. And in order to instil an effective culture that delivers your business objectives, you must be clear on what values you need your organisation to be measured against. Communication and common practice is key - as outlined in this piece, 'Values-based leadership... requires the need for constantly communicating those values at every opportunity possible.'
How To Build Systems To Improve Your Company's Culture
CEO and Founder William Vanderbloemen understands the importance of culture, with his company being named '#5 Top Company Culture' in the US by Entreprenuer.com. In this piece for Forbes, he shares a number of simple steps that could be applied in any business to instil a stronger and more valuable workplace culture.
Read more...


Wellbeing – no longer a 'nice to have'
According to a new research report shared in this article, employers in the UK are rolling out workplace wellbeing strategies 'at an unprecedented rate'. Whilst this is not a major surprise given the benefits, the extent to which these are being commonplace may be. According to respondents, offering health and wellbeing apps on smart phones has more than doubled since last year, and they are now offered by almost one in five organisations – up from one in ten just a year ago.
For more case studies, ebooks, reports and white papers visit the Walking the Talk resources page here or contact us to learn how we can transform your culture.