Read the latest edition of our Culture Change blog, featuring the latest news and views from the world of workplace culture. This week's edition features the recent Google-memo scandal, insights regarding the future of performance reviews, and much more...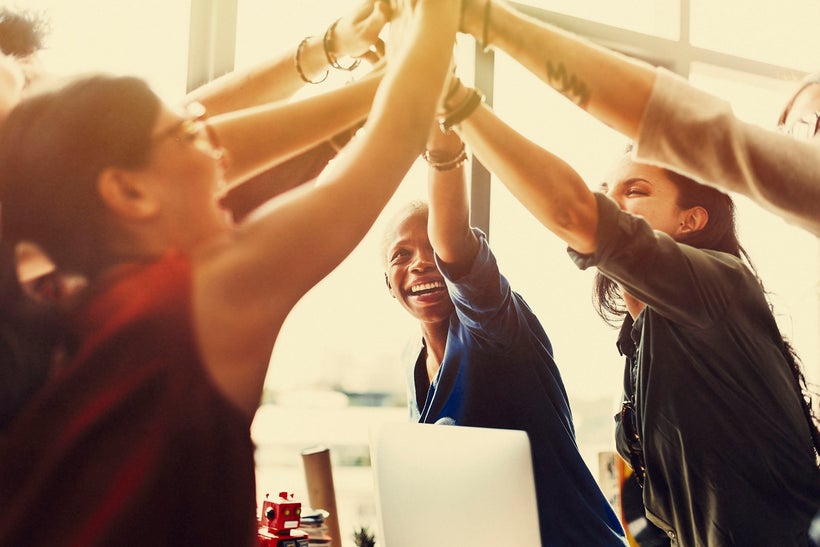 Duelling Google Memos Reveal a Company Struggling With Culture Change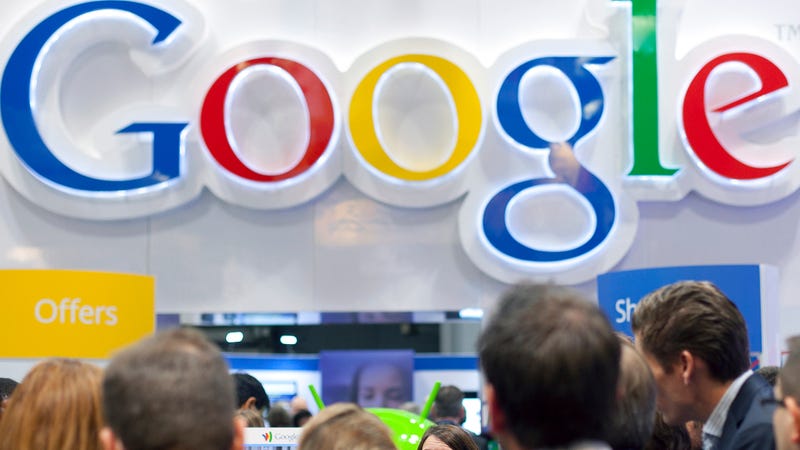 The controversial "Google's Ideological Echo Chamber" email that was sent out internally by a (now former) Google employee angered many, and led to those at the top of the tech giant distancing themselves from the ideology it contained and also sacking the colleague responsible.
The tech sector has a long-standing culture issue with regards to gender, with the vast majority of roles being filled by men. Although Google has made continued attempts to address the balance, this recent scandal (and the current investigation into the fact that males are being paid more than females) is a good example of the fact that culture change is a long process, that often results in many 'bumps along the way'.

Why Core Values Will Attract Better Talent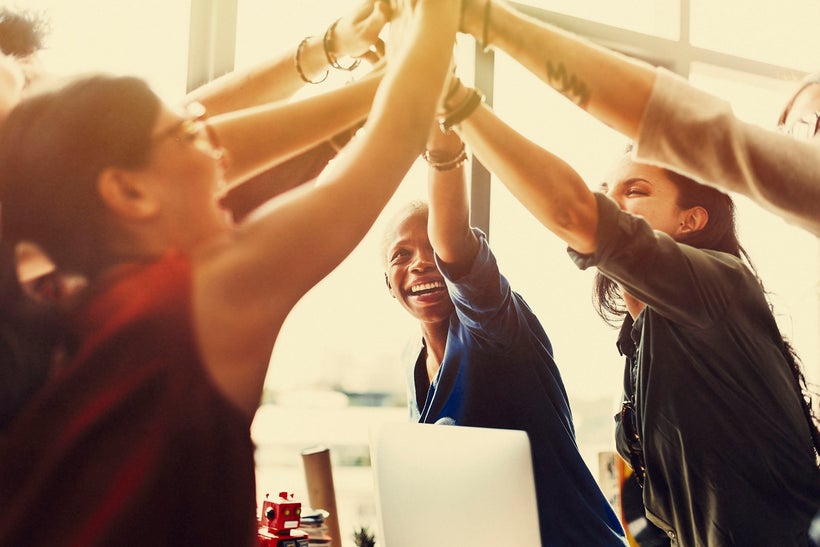 Current work trends amongst millennials are well documented, but emerging many trends amongst employees belonging to previous generations less so. It's not just those born in the late 1980's onwards that are seeking less corporate and more conscious organisations – in fact, many of those that are in the middle of their careers are now doing exactly the same thing.
Consequently, companies that wish to attract and retain talented individuals have to consider their positioning and the values that they hold important. This article investigates the reasons behind this shift.
What Chief Human Resources Officers From Visa, HPE, And OpenTable Think About The Future of Performance At Work
As the world of HR continues to evolve, there is much debate about how individual performances should be measured. Will the annual review be a thing of the past? What new metrics will emerge? Forbes look into the matter in this piece, asking senior human resources figures for their ideas and insights.
5 Ultimate Culture Insights from Top Culture Pioneers and Progressive Leaders
The culture journey can be a long and expensive one, and it is a tough process for all organisations. Fortunately, leading culture resource site Culture University spoke to a selection of experts from the world of culture, each of whom share their top insights in this piece.
From the importance of measurement to reasons why leaders must make bold decisions if they are to lead effective culture change, the article provides a range of useful advice for leaders.