Are you aware of the link between culture and purpose? And the key ingredients of an innovative culture? Read our latest 'Culture Change' blog for this week's best articles and insights on culture change, culture management, habit formation and personal development.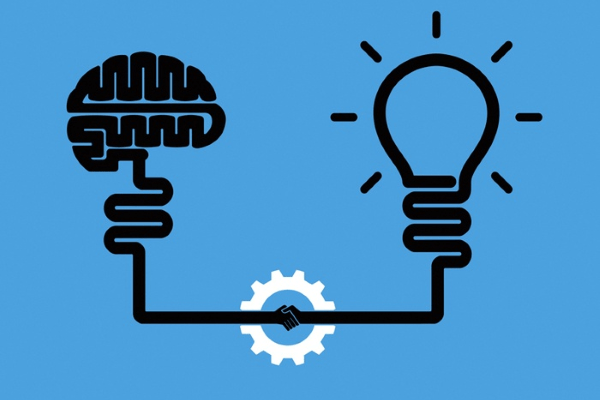 Culture and Purpose: Below the Surface of Sears' and Amazon's Culture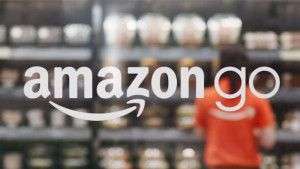 A very interesting piece looking at the two retailers, both of whom have reported 'toxic cultures' but very different business outcomes currently. There are some clear differences between the two and some key takeaways – including the important link between measuring an organisation's culture against its strategic goals.
4 ingredients of an innovative culture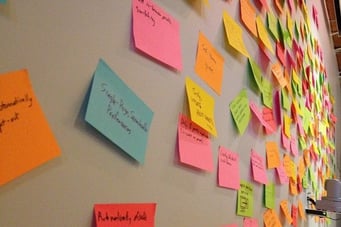 Whilst not providing the full picture, this piece shares some of the key elements necessary if you are to fully nurture creativity and instil a culture of innovation in your workplace. Of particular note is the notion that great leaders "encourage people to be 'question marks' more than 'full stops'".
Culture transformation: Can we really change our habits at work?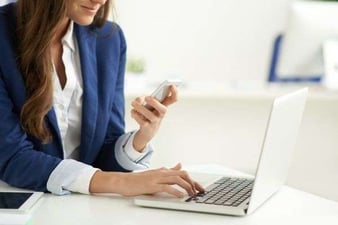 Growing new habits and forming new behaviours isn't easy, and often requires support. Over the years, we've learned what it takes to adopt a new behaviour. Walking the Talk CEO Carolyn Taylor share a number of tips that you might find useful.
Report: Australian organisations lack processes and support to be innovative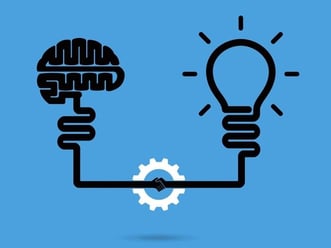 As the '4 ingredients of an innovative culture' article shows, there are a number of elements that need to be present if a culture of innovation is to be successfully implemented. The reality of this is that a number of them are easier said than done – and according to this research, many Australian businesses have a long way to go.