Welcome to the second of our 'Culture Change' blogs, which shares some of the best articles that we've found. You'll find insights on ways to promote a culture of learning and how to build a culture of innovation, amongst others.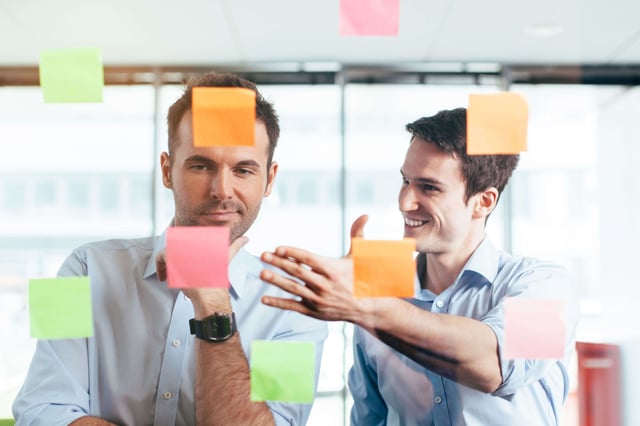 4 Ideas to Promote a Learning Culture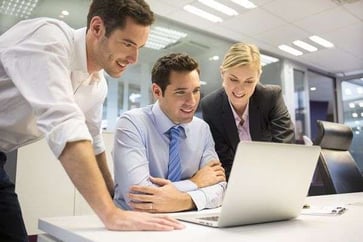 Did you know that research suggests that companies with high-impact learning cultures "experience three times greater profit growth than their competitors over a four-year period"? A culture of learning is surely something all organisations should strive for, but how do you achieve this?
Culture Transformation: How to find out what's really valued (and change it)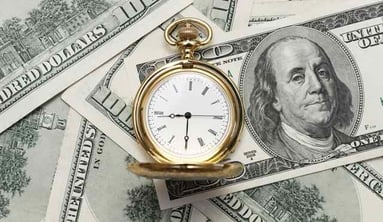 Does your company's culture need a refresh in 2017? We share some of the quickest ways a leader can recognise the gap between an organisation's 'walk' and 'talk', and the necessary steps it takes to align them.
Why Common Sense Is Key To Building The 'Right' Company Culture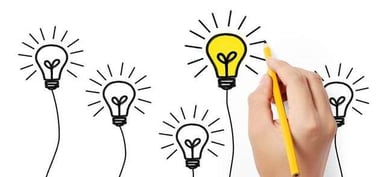 This article asks some good questions, and raises some important points. Many people incorrectly think that a company's culture can be determined by vision and mission statements, and posters on the wall. As S. Chris Edmonds, the articles author points out, it is in fact the 'two or three core beliefs employees share that spur them to collective action when they face a challenge' that are the true drivers of an organisation's culture.
How To Build An Innovative Workplace Culture With Experimentation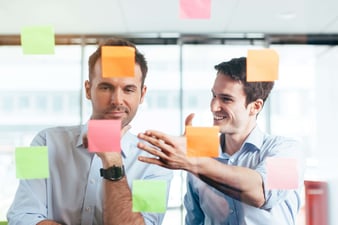 With rapid advances in technology affecting how organisations and their employees operate, establishing an effective 'culture of innovation' has become a key priority for those wishing to not be left behind. But what form should this take?
Forbes suggest that organisations must first instil a 'culture of experimentation' in order to find that out – particularly due to the severe consequences that getting this wrong could have.