Our Culture Change blog this week includes the Seven Seismic Shifts that executives must take to become leaders, practical advice on how to develop the culture of a virtual team, and how great leaders make effective and lasting transformations in their organisations.
French elections: the cultural difference between Macron and Le Pen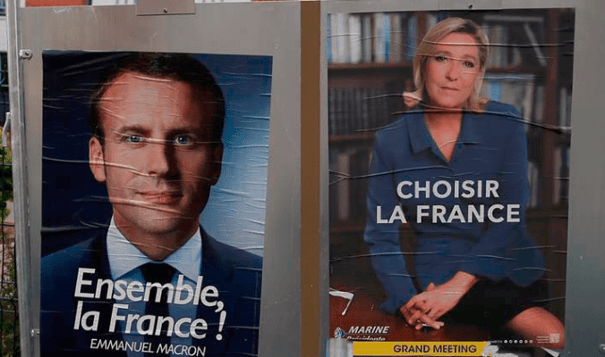 There are many fundamental differences between the opinions and actions of Emmanuel Macron and Marine Le Pen, the two final candidates in the latest French presidential elections, which saw Mr. Macron win and become the youngest president of the Fifth Republic. One difference that struck Walking the Talk Director Jerome Parisse-Brassens was how they both approached the cultural debate, as he outlines in this piece.


What the Best Transformational Leaders Do
Following the announcement of HBR's '2017 Transformation 10' - the top 10 companies from the Fortune Global 500 that ranked highest in their new-growth transformation - they analysed the key characteristics shared by the winning firm's top teams of those from the winning firms, and the common strategies that they employed. Of particular note is how those at the top used culture change to drive engagement.
Culture Management in a Virtual Team
With more and more organisations giving employees the opportunity to work remotely each year, one of the topics we are frequently asked about is regarding how culture management operates in a virtual environment. Walking the Talk CEO Carolyn Taylor uses a practical example to share advice.
Read culture management in a virtual team...
For more case studies, ebooks, reports and white papers visit the Walking the Talk resources page here or contact us to learn how we can transform your culture.