Our latest digest of culture takes a look at the daily routines of executives, character traits of successful leaders, questions every leaders should ask themselves and why corporate culture is a low priority for boards.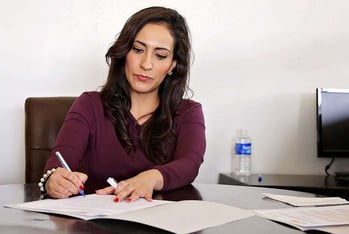 5 questions every leader should ask
Walking the Talk's Jerome Parisse-Brassens asks are you a great leader? Ask yourself these 5 questions.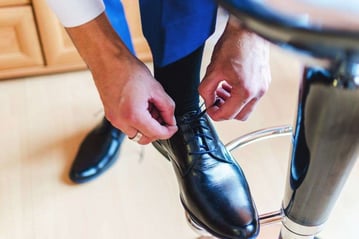 22 daily routines these successful executives say help them succeed
High achievers share their daily habits that have aided their continual success.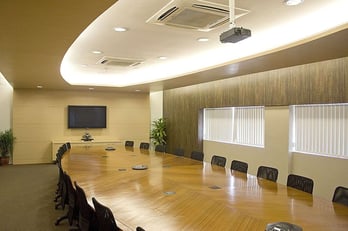 7 character traits exceptional leaders have in common
Entrepreneur take a look a the traits that will breed respect from your team,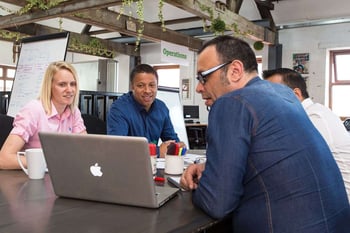 Corporate culture is an alarmingly low priority for boards
Only one in five say they spend the right amount of time on culture.