In this week's Culture Change blog, we take a look at the ongoing Uber saga, how to build a united workforce in an increasingly divided environment, and how to implement effective culture management amongst a remote workforce…


Culture Change: Getting culture on the strategic agenda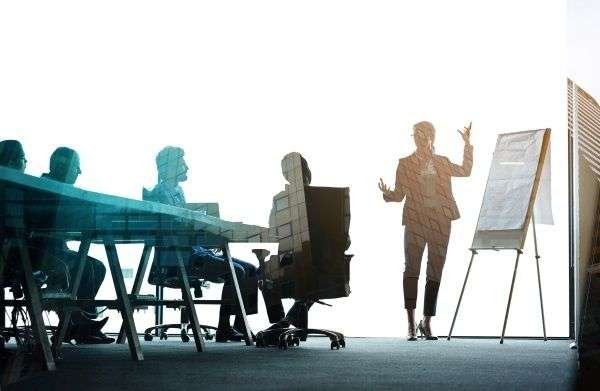 As our Regional Director Europe Amanda Fajak outlines, the argument for culture to have a key position on the strategic agenda has never been more compelling. Read why culture change should be a key focus for you.
Building an Inclusive Workplace in a Divisive World
It could well be argued that people today are more divided politically and socially than they have been in quite some time. So as organisations strive to become more diverse in a number of areas, it is essential that leadership teams make sure that each individual is made to feel respected, included and empowered. How do you go about this?
Culture Management: Creating a culture for safety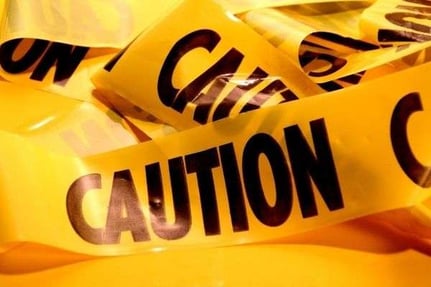 Instilling a culture of safety takes a high level of culture management, time and commitment. However, the results of doing so make the investment truly worthwhile, as Walking the Talk's Humberto Branco points out.
3 Ways to Engage Offsite Employees in Your Culture
As remote working becomes much more commonplace, businesses are faced with new challenges. Alongside building engagement within an organisation, this article makes some good suggestions on how to instil a cohesive and effective company culture amongst employees, whether based at home, abroad, or in the office.
Uber staff take to app to anonymously discuss company culture
The Uber culture scandal continues to roll on. One interesting and somewhat ironic piece of this is how technology has helped Uber employees to vent their frustrations and to flag their own issues. We are increasingly seeing the impact that apps and other tech-based solutions are having on the workplace and how they can unify employees.