Our top articles from the world of culture this week include advice on how CFOs can take a lead in shaping the culture of their organisation, how to develop a culture of diversity and inclusion in your organisation, and more. Read on for the latest culture change news and insights...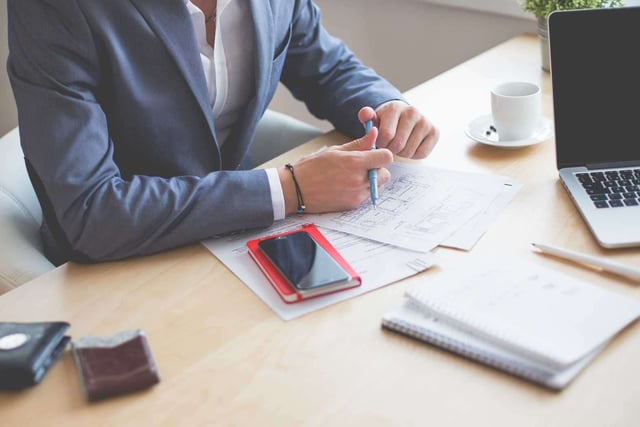 How to measure behaviour change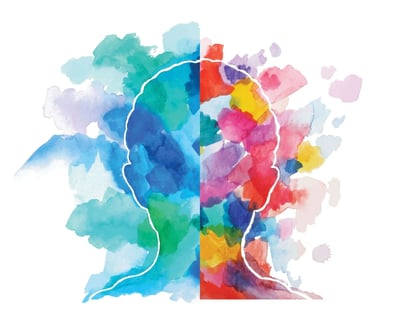 There are two main "views" of behaviour change that can be measured: self-view, and others' view. Discover how you can measure them in this new article from Walking the Talk's Jerome Parisse-Brassens.
Read how to measure behaviour culture...


7 Ways CFOs Can Shape Corporate Culture
Over half of CFOs say they are involved in shaping their firm's culture, according to recent research. Alongside this, our own research showed that investors are increasingly looking at and assessing the culture of an organistation when doing their company valuations, demonstrating the intrinsic link between culture and finance that now exists.
This article shares not only the ways in which managing corporate culture can benefit financial executives, but also how they can do so.
Read 7 ways CFOs can shape corporate culture...
6 Ways to Motivate Others in Your Life to Do Something
Leaders drive the culture of an organisation. They influence the beliefs and values, as well as the feelings of their people. Every leadership action and style affects people at the BE-level in some way.
Leaders are continually encouraging or discouraging certain patters of behaviour and it is in this way that culture is created. It is the goal of leadership to cause people to move along a certain path, and to motivate them to make a positive change or to work towards instilling a certain culture value. This piece shares six effective and easily actionable ways for leaders to do just that.
Read 6 ways to motivate others in your life to do something...
The People Company: How Fujitsu developed a culture of diversity and inclusion
Defining your target culture is a key task for any organisation. Once an organisation knows what culture will benefit it most in the context of its future strategy, the next steps are to communicate and to manage the implementation process.
Global technology giants Fujitsu are very clear in describing themselves as 'The People Company', and see this People-First culture as a key value and driver of their business. A People-First culture places employees at the centre of the business, and never considers its people as as 'asset' or commidity, but rather as an individual that can add real value. This article describes the many benefits that a culture of this kind brings, and how to instil and reinforce diversity and inclusion in the day-to-day.
Read the people company: How Fujitsu developed a culture of diversity and inclusion...
For more case studies, ebooks, reports and white papers visit the Walking the Talk resources page here or contact us to learn how we can transform your culture.