Welcome to the first in a new series of blogs that shares some of the best articles and insights we've come across regarding culture change, culture management, habit formation and personal development.
How Starbucks's Culture Brings Its Strategy to Life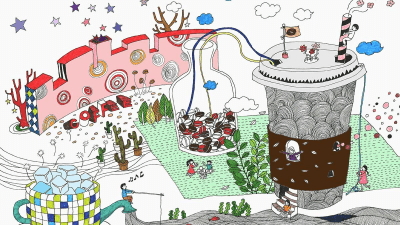 HBR share how Starbucks' People-First culture has been central to their success. The article demonstrates the importance of aligning culture and strategy – a key tenet of our philosophy.
Read the full post...



Three Critical Mistakes When Trying to Change Culture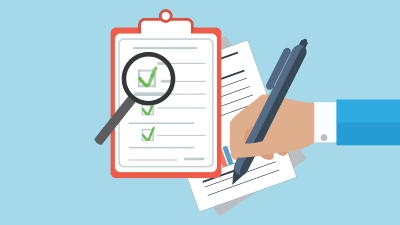 In highlighting three critical mistakes that organisations can make when approaching culture change, CBT impart some valuable advice for business leaders. Particularly of note is that executives need to act as leaders, rather than managers.

A Japanese CEO resigned after an employee's 'death from overwork.' Why it won't be enough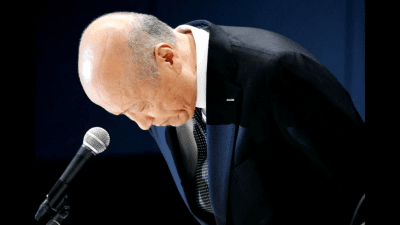 Much has been written on Japan's work culture, as hours and karoshi – deaths through overwork – are on the increase. This culminated in the recent resignation of Tadashi Ishii, chief executive of Japan's largest advertising agency Dentsu, following the suicide of a young employee late last year. Whilst his resignation is notable, it is unfortunately unlikely that it will change anything regarding Japan's culture of overworking.
Some companies have introduced new policies, but this won't be enough. As outlined in the article, culture change is very difficult to enforce in a company if it's leaders are not reinforcing the new practices themselves (see more: 'Shadow of the Leader').
Apple veterans cherry pick the best of its corporate culture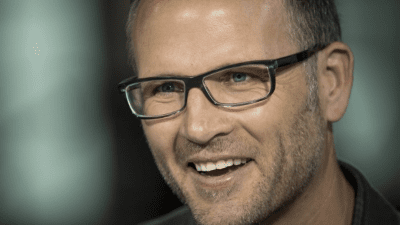 No organisation has a perfect culture – and that includes Apple. However, there are certain aspects of it that former employees have been keen to replicate in their new place of work. Pearl co-founder and chief operating officer Brian Sander shares some insights.
How your company's unwritten rules can break its culture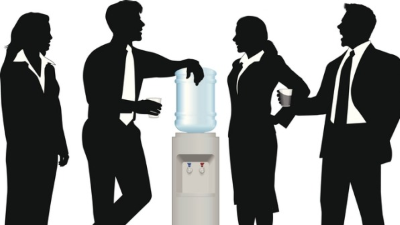 This piece discusses the 'unwritten ground rules' that exist within each company. The unspoken messages that are sent in organisations create a culture that may not be aligned with key business objectives.