From the top 10 things that effect employee engagement, to how you can shift your culture in order to increase innovation and creativity, our Culture Change blog rounds up the top culture stories from the last seven days. Read on to find out more...
Influencing Behaviours: Why leaders are responsible for the actions of their teams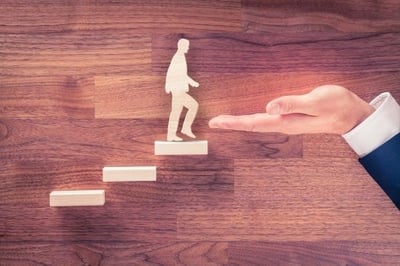 Leaders shape the context in which their people operate, the behaviours that are allowed to occur and the standards that are set, explicitly and implicitly. So how can you help shape the right culture and behaviours for your organisation?
The meaning of 'creativity' is lost in corporate culture – lets save it

According to this article, 80 percent of people feel pressured to be productive rather than creative at work. This is due to existing cultures in many organisation, but is something that can be shifted over time.
If an organisation truly does value creativity, whether to create innovative solutions to issues or to set themselves apart from competitors, it's essential that leaders demonstrate that it is valued on a regular basis. Whether by 'praising failure', or introducing policies that reward unique ideas or entrepreneurship, there are numerous ways to communicate these messages in the day-to-day. This is what employees will truly recognise, and this is how culture and employee behaviour is shaped.

A Study of More Than 50,000 Employees in Over 1,000 Companies Says These Are the 10 Things Workers Need the Most to Succeed

At Walking the Talk, we often have to explain the difference between workplace culture and employee engagement; when we talk culture, we're concerned with what they did and why they did it. When we talk engagement, we're concerned with how they felt when they were playing.
Whilst there is a difference between the two, both are absolutely critical and can be aligned. A disengaged and unhappy workforce can play effect your organisation's efforts to achieve its goals, and so it is important to keep that in mind when developing a new culture for success. This piece shares the top 10 metrics that organisations should consider if they are to improve employee engagement, taken from research conducted with over 50,000 employees from over 150 global organisations.