Welcome to our latest 'Culture Change' blog, where you'll find links to the latest culture news and insights. Read for insights on what we can learn from PwC's Oscar mess-up, how Uber's culture turned toxic, and why new CEO's should put company culture before change...
Horário flexível, sofás e funcionários de bermuda: Gerdau muda cultura e aposta em ambiente "Google"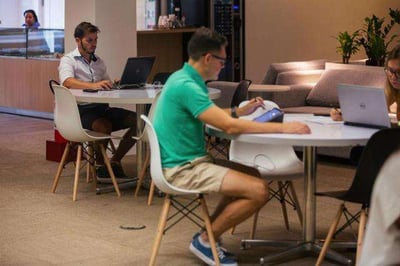 Published in Brazilian Portuguese, this article takes a look at our client Gerdau and the fantastic culture work they have achieved. As the piece outlines, the Brazilian steelmaker has made huge progress over the last two years and now has one of the leading company culture's in the region - helping them to become one of the true innovators in their industry.
New CEOs should put company culture before change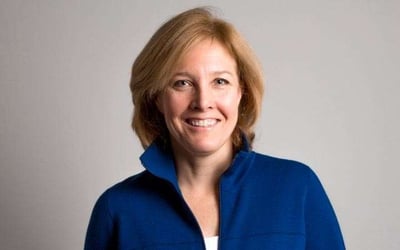 Many new leaders seek to 'stamp their authority' and make changes to the culture of their new company from day one. However, as Babbel's new US chief executive Julie Hansen explains, it can be much more valuable and impactful to truly learn about the exisiting company culture before making changes.
Inside Uber's Aggressive, Unrestrained Workplace Culture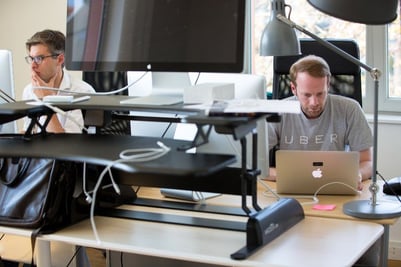 Uber's focus on pushing for results 'at any cost' has created a dangerous company culture. With leader's tolerating a number of negative behaviours from top performers and senior figures, they have allowed actions to occur that have damaged their reputation externally and morale internally. The consequences for the taxi-app could be long-lasting.
What PwC's Oscar Mess-up Teaches About Recovering From Work Mistakes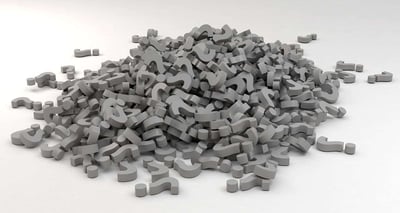 PwC's huge mistake at the Oscars offered some lessons to us all, particularly regarding the importance of standing up and accepting that you made an error. Accountability and trust impact every company - and without either, it is impossible to implement and sustain positive culture change.