Our latest 'Culture Change: Reads of the week' blog features our new M&A eBook, the top culture change secrets that most leaders don't understand, the five things that top leaders do every day, and many more interesting pieces of advice and insights into with the world of culture.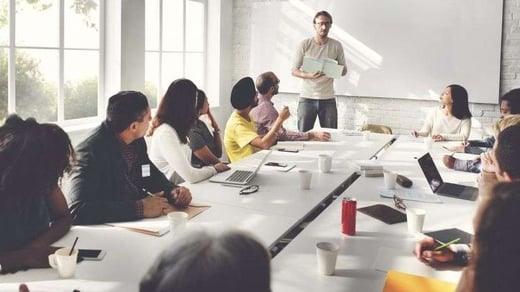 The M&A eBook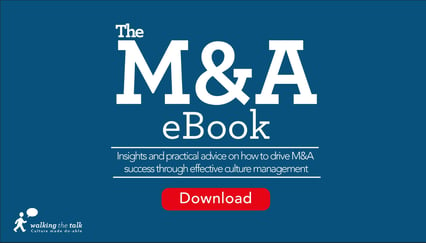 We've just launched our free M&A eBook now, created to support our five global M&A Culture Masterclass workshops. In it you'll find insights and practical advice on how to use effective culture management to drive M&A success.
Click here to download the eBook...
How To Create A Culture Of Collaboration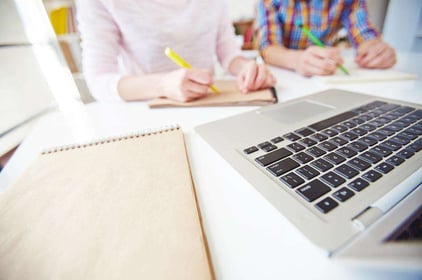 Lacking a culture of collaboration may be holding many companies back, and implementing one can be a big challenge to an equal amount. In response, Forbes share some key guidelines on how to improve communication among employees and teams and to break those unwanted silos.
Culture change: The importance of being hopeful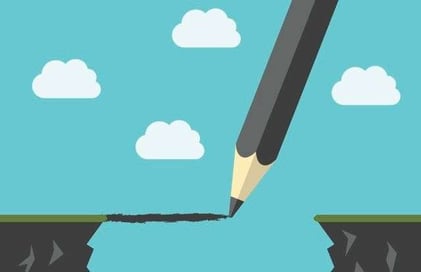 Given the uncertainty many of us feel at the moment, increasing our levels of hope seems like a wise move. Walking the Talk's Amanda Fajak shares some practical advice on how to do so workplace.
5 Things the Best Leaders Do Every Day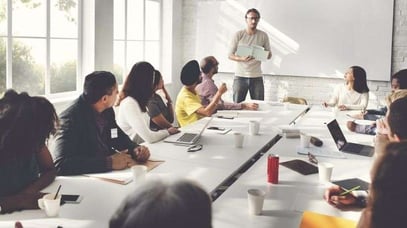 We often talk about the 'Shadow of the Leader' at Walking the Talk, as ultimately it is the actions and the everyday behaviours that leaders display that influences their employee's and the resulting culture of their organisation. The good news is that there are a number of simple steps that can be taken in order to set a strong and productive workplace culture.
Merger communication: Lessons from the trenches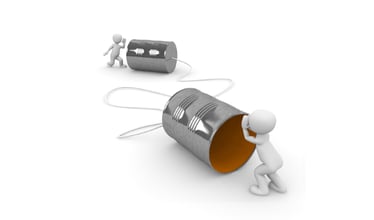 As part of our series focusing on how to drive M&A success through effective culture management, Karen Isely of Isely Associates International shares her insights on why communication is so vital.
8 Culture Change Secrets Most Leaders Don't Understand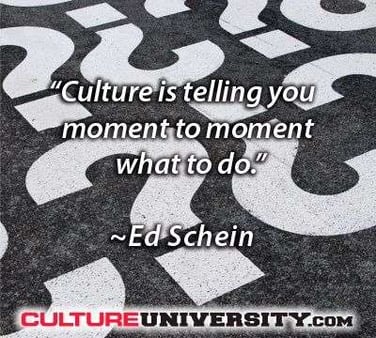 Culture University's Director Tim Kuppler shares his top 'critical culture secrets'. These tips and insights have been learnt over many years dedicated to organisational culture. In the article, Tim explains the significance of each and ways in which to implement change.
For more case studies, ebooks, reports and white papers visit the Walking the Talk resources page here or contact us to learn how we can transform your culture.