An article in The Australian this week grabbed my attention because it discusses an important device for shaping culture. The article is about Ian Narev - the Commonwealth Bank's CEO - and his performance bonus structure: "Governance experts have questioned CBA's heavy emphasis on customer satisfaction to calculate executive pay." Credit Suisse (the experts in question) state that "the use of customer satisfaction was flawed as it could not be found to create value for shareholders."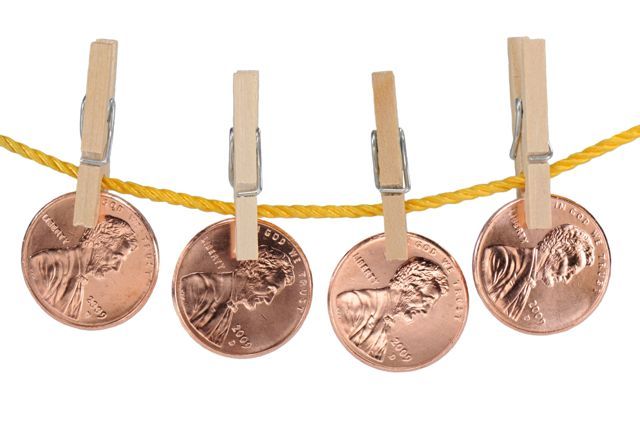 I am not going to comment about whether that statement is true or not – although it is interesting to note that CBA's retail bank has once again maintained its number 1. ranking among financial institutions in Australia in the last financial year. In fact, CBA is the only major bank to use customer satisfaction to determine its long-term incentive. Credit Suisse argue that extreme customer focus drives the bank to spend extra money on things such as ATMs, local branches, and more specialized products instead of creating shareholder value – the usual dilemma of shareholder return versus investment in the business.
CBA have tried very hard to build a Customer-Centric culture. Having some of its Chief Executive's pay at risk, based on customer satisfaction measures, is not only a system to reward appropriate behaviours, but also a very clear symbol of what is valued in the organisation – which is how culture is created: behaviours, symbols and systems. This seems to be working in CBA's case. I don't know how the bank has reacted to the experts' critics, but if their focus on customer satisfaction is directly linked to their strategic imperatives, they will have no problem showing that this strategy is exactly what will create shareholder value - at least in the long term.
Our work at Walking the Talk is to ensure that the culture of organisations if fit-for-purpose. In other words, that it is based on what we call business imperatives. The culture will then enable the business to be successful, whether it is customer-centricity, innovation, collaboration or something else that is needed to achieve the company's goals. Clarity of imperatives will drive clarity of culture, and the business will have no problem defending its choices. For example: how it is driving not only customer satisfaction (or whatever has been the focus) but also shareholder value.
Has your culture been developed around a clear business imperative?

How confident are you in describing the link between your business imperative and your culture to external stakeholders?