One of the challenges in interpreting engagement data is that results can be influenced by employee reactions to climate factors such as a poor manager, the office environment, and recent organisational changes. Consequently, it can be hard to determine whether results are truly reflective of the organisation's engagement or if they have been skewed by a recent organisational event, such as downsizing.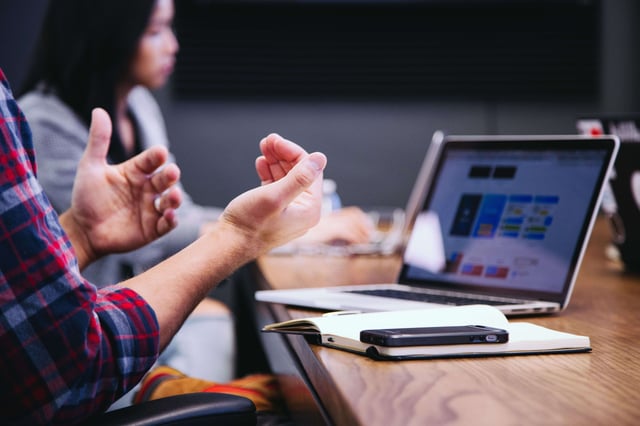 A second challenge with engagement is that results are a lag indicator. There are often delays in disseminating results to the organisation. Traditionally organisations measured employee engagement anywhere from annually and tri-annually. These results provide a year on year comparison and a people metric for leaders in a balanced scorecard approach to performance. The challenge with this approach is that data becomes dated quickly and it can be hard to differentiate between reactions to unpopular decisions and true employee sentiment.
For this reason, many organisations are moving towards more frequent pulses, or a rolling cross-section of employees, on a monthly or quarterly basis. While still a lag indicator, these pulse metrics provide real time data that organisations can use to gauge the resonance of organisational decisions and initiatives.
A third challenge is that the it can be difficult to determine what has influenced the score because the overall score and the item scores do not link to specific actions or initiatives. Most organisations use the score as their key people performance measure. The organisation uses the score as a year on year comparison to determine whether people efforts are generally hitting the mark, such as whether development approaches are producing managers who are suitably skilled to handle the challenges of the day. A unique score for each people leader is also a key metric in their annual performance review.
Culture surveys are often conducted as a one-off trigger for transformation efforts, yet conducted annually, a culture survey could provide HR and business leaders with regular insights to inform their ongoing culture management strategy.
For more case studies, ebooks, reports and white papers visit the Walking the Talk resources page here or contact us to learn how we can transform your culture.