Look beyond the traditional engagement assessment to find solutions to meet your business challenges.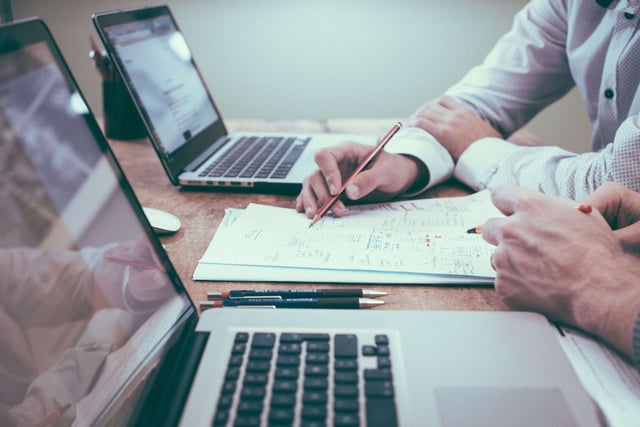 Engagement's dominant position in this equation stems from it having been firmly entrenched in the annual HR calendar for over 15 years. A Corporate Executive Board study found that 92% of companies surveyed had an annual engagement survey, and 91% planned to maintain or increase their level of investment over the following year. Yet engagement results have been static for the last 10 years. Glassdoor, a website that allows current and former employees to rate their organisation, finds that collective engagement scores are no higher today than they were 10 years ago. The "distribution continues to be a bell curve – just as many companies have terrible engagement as those who have high engagement."
Is there a difference between culture and engagement?
A definition of employee engagement is "the extent to which employees commit to something or someone in their organisation, and how hard they work and how long they stay as a result of that commitment."
Questions in an engagement survey focus on individuals' personal commitment and motivation for the work they do and the degree to which they are empowered by their manager and by the organisation to be successful and flourish in their role.
There are some challenges in interpreting engagement data, to read more about how to overcome these challenges click here.
Culture can be defined as the patterns of behaviour that are encouraged, discouraged or tolerated, by people and systems over time. Culture assessments identify collective patterns of behaviour within the organisation and determine the relative health of those patterns, so that transformation initiatives can be planned, or the effectiveness of ongoing culture management strategies can be assessed
In Australia, many organisations recognise that targeted work on culture is the likely solution to their engagement problems. Stagnant engagement results, complex workforce challenges and a growing appreciation for the strategic role of culture, has HR decision makers increasingly open to the idea of looking beyond the engagement survey as their key data source for cultural effectiveness.
Click here for key differences between engagement and culture surveys:
For more case studies, ebooks, reports and white papers visit the Walking the Talk resources page here or contact us to learn how we can transform your culture.