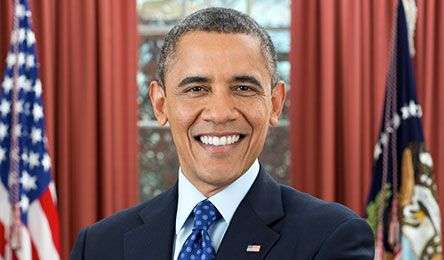 The decision has stirred up a lot of opinion. Was the prize was awarded too early, because results have not yet been shown? Rewards are a powerful symbol ways to demonstrate what a society values, just like they are in an organization. That the Nobel Peace Prize system exists, and gets so much attention, is a good indicator that the world community values peace.
When considering what is important, it is valuable to remember the BE, DO, HAVE framework. In order to HAVE a certain outcome (in this case peace in the world) we need to DO certain things, behave in different ways. Whether we do this will depend on who we are at the BE level. Here lie the values, the beliefs, the mental models, which are the source of our behavior and actions. If there is mistrust at the BE level, actions (DO) are likely to be defensive or aggressive, and war is the outcome (HAVE).
Achieving peace is like any other change you are undertaking at work. It's just on a larger scale. We sometimes despair about how hard it is to change culture in one organisation. This gives me some perspective about the scale of what Obama is trying to achieve.
Take a look at the Committee's reasoning for awarding the prize to Obama. My interpretation is that they are rewarding him for achieving change at the BE level. Giving people hope, building a belief that it is possible. Selling co-operation and diplomacy as values. Unless he succeeds here, there will not be lasting changes at the DO and the HAVE level. Only a change at the BE level transforms permanently.
Feels like a culture change that is right on track to me. I would be wanting to encourage this guy for tackling this the right way. I understand the argument for only rewarding outcomes (HAVE). But, when leading a complex change process, rewarding achievements at the BE and the DO level makes sense too. Without those, you do not get the outcomes you want.
How do you reward people for the (BE, DO, HAVE) achievements in your culture change vision? Will you break the norm and reward those who are achieving changes at the BE level, on the journey towards culture change?
Click here to read more articles on BE-DO-HAVE.
For more case studies, ebooks, reports and white papers visit the Walking the Talk resources page here or contact us to learn how we can transform your culture.