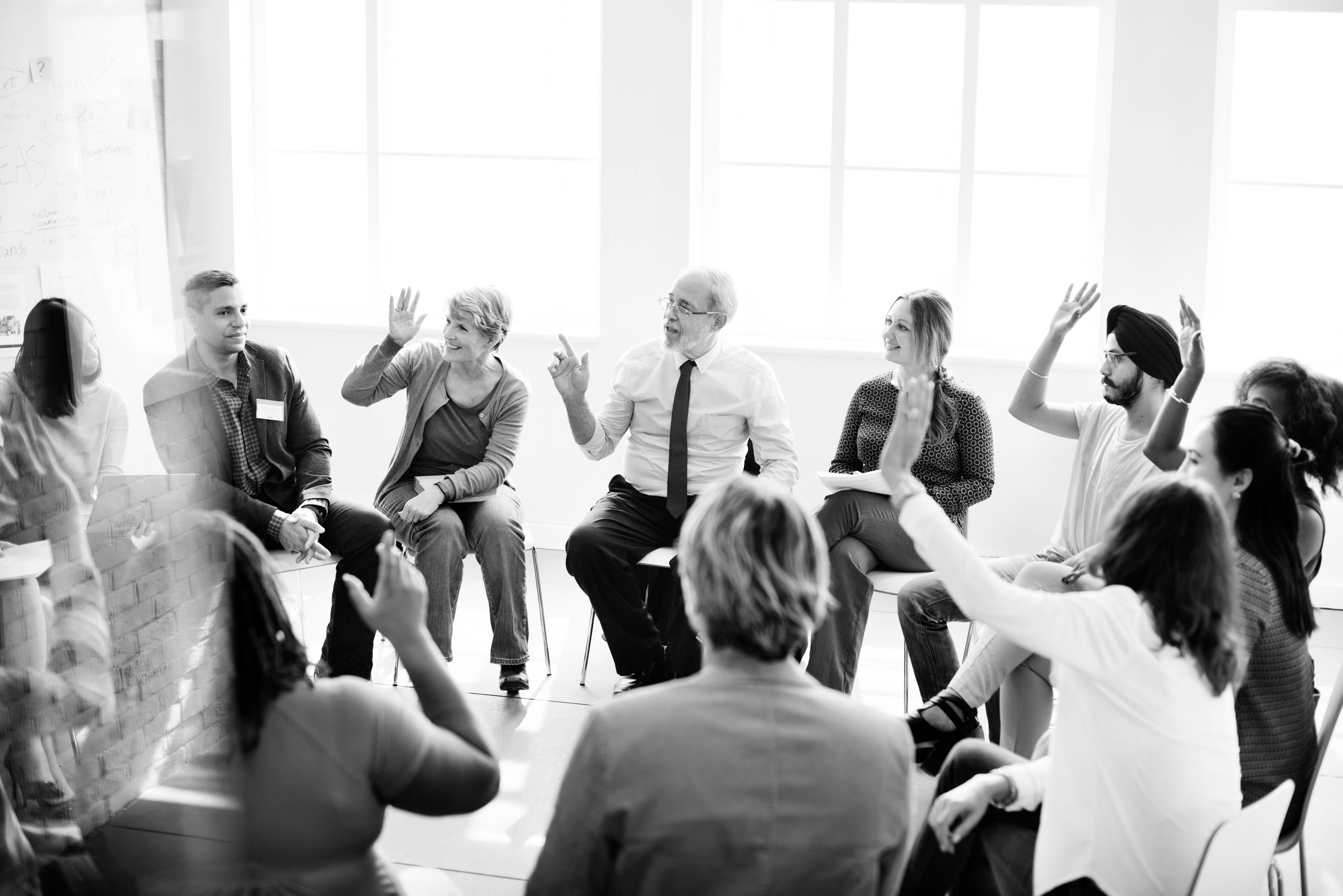 Matching words and deeds
Walking the Talk
16.12.2019
Read Walking the Talk's founder Carolyn Taylor and Executive Director Amanda Fajak recent interview with Implenia's Employee Magazine focussing on values and culture.
READ MORE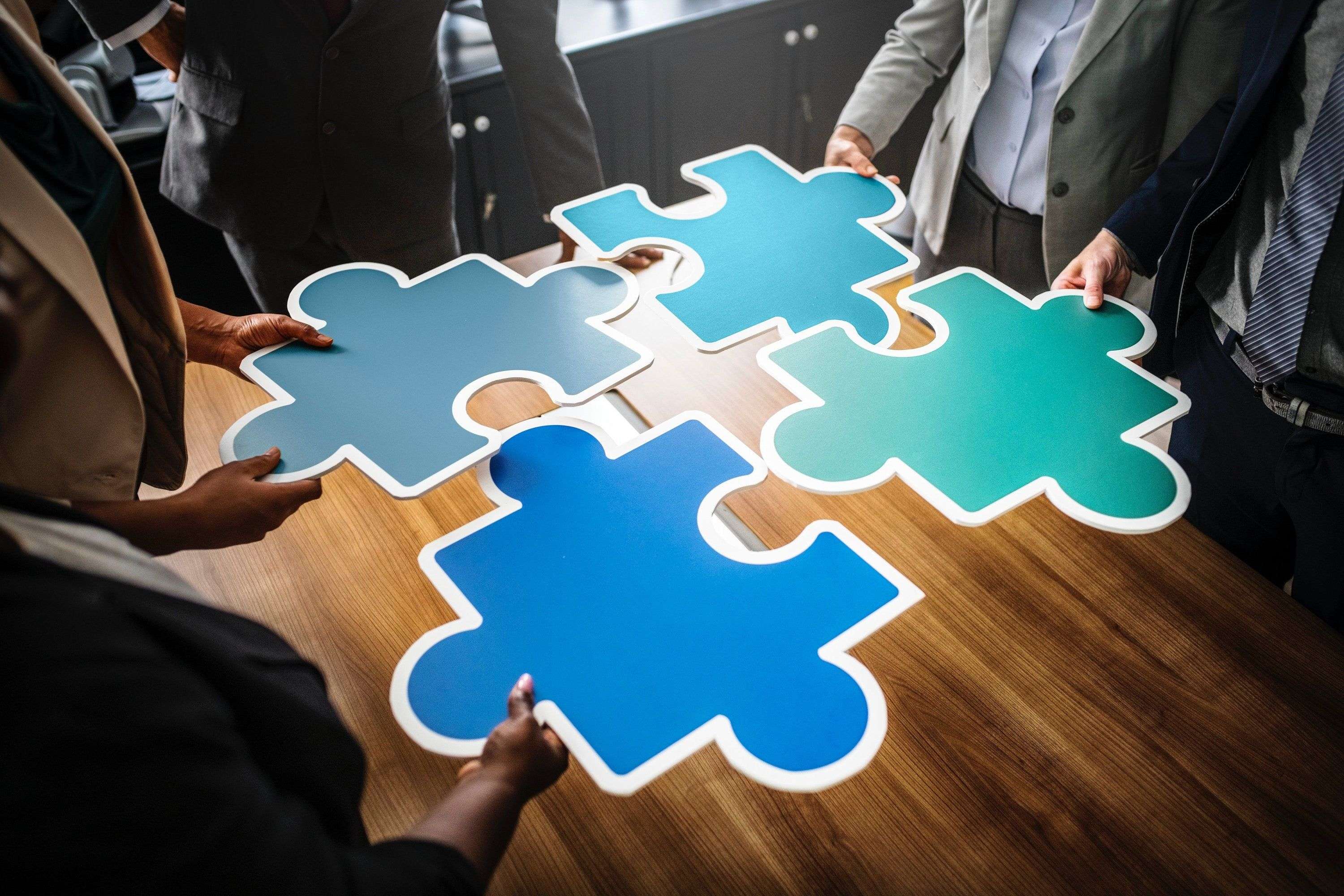 Patterns of an agile culture
Walking the Talk
13.12.2019
There are four distinctive patterns of behaviour of an agile culture – customer-centricity, self-direction, experimentation and collaborative networks. Watch our video ...
READ MORE
Read the latest culture insights from our team of experts.
Subscribe for blog updates