Do you want to get rid of your annual performance review process? Think twice.
An increasing number of organisations are ditching the old-style staff performance review and many others are considering it.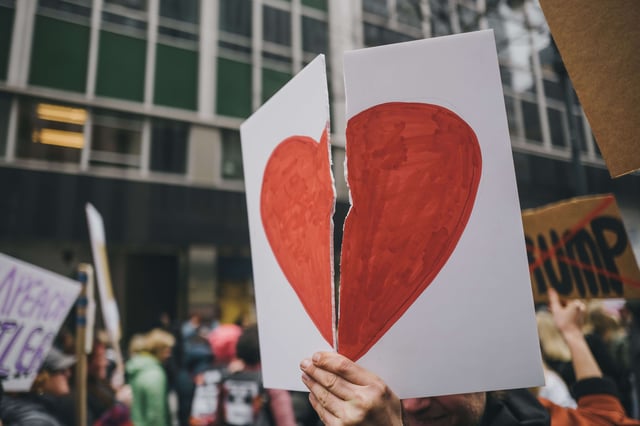 The annual performance review model has reached its limits, and can in fact lead to a damaging workplace culture. Who hasn't experienced meaningless reviews with their manager, where performance is discussed and individual goals are set for the year ahead? Nothing wrong with the intent, but the process has become a tick-the-box exercise that many employees and managers dread because they feel it is a waste of time.
In my view, yearly-set goals have become less relevant in an ever-changing business environment. High-level goals are obviously okay, but the detailed list of things to achieve in the year makes less sense. If you have to wait for the annual review to hear from your manager about how you are doing—especially if you are not doing well—then it is probably too late. The likelihood is you should have made changes to the way you work much earlier.

The solution? A number of innovative organisations have simply ditched the process (Abode, Gap, Netflix). They now require managers to hold regular reviews with their team members, during which they are supposed to discuss anything from individual performance to business improvement. The idea is to make the necessary changes when they are needed and on an ongoing basis. Employees will not be left in the dark as to their performance any more. In other words, a flexible process of regular feedback. Nothing new here, it is simply about good leadership.
In theory, it should work, but I predict something very different will happen: Performance management will disappear.

Why? Because we are asking managers to do something most don't like doing, don't have the skills to do, or don't want to do in the first place. Annual performance reviews were created because healthy, regular reviews were not happening and businesses needed a process to make sure staff performance was managed. So we are back to square one, but without being any the wiser.

I do believe the managers in those organisations ditching performance reviews will try to do the right thing. They will organise regular catch-ups, but over time those will stop. Excuses provided will include, "not enough time", "too hard", "employees don't see the value", "I don't know how to do it", or "it's pointless". Some businesses may even consider reintroducing an annual or biannual performance review process.

Don't get me wrong, I'm all for ditching annual performance reviews, but only after the organisation has equipped its managers with the rights skills and tools to have the regular conversations. Managers not only need to understand why those conversations are useful, but they also need to believe that they are critical, and that their own success depends on the discussions taking place.

What do businesses need to do? Educate their managers and change their belief system. They must create in their managers' minds the link between regular reviews and business performance. They must train them to have critical conversations, to coach and to develop qualities of listening and openness. Then, and only then, can the annual performance reviews be safely ditched.

Do you believe annual performance reviews are a thing of the past, or of the future?
For more case studies, ebooks, reports and white papers visit the
Walking the Talk resources page here
or
contact us to learn how we can transform your culture.