Many organisations, small and large, have gone through digital transformation or are still going through it. The success of the digitalisation process is not only linked to technology, but also to the way people have embraced the change. It is the behaviours and the mindsets of leaders and employees that make the difference between those organisations where digital transformation has struggled and those where it has become a key lever for success.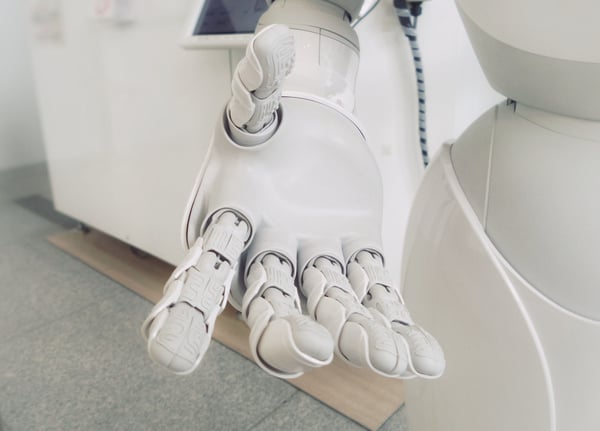 We are keen to analyse the cultural lessons learned from digital transformation and identify the behaviours and mindsets for a successful move towards Artificial Intelligence (AI). Our hypothesis is that the successful adoption of AI in organisations is strongly underpinned by organisational culture, as was the case for digital transformation.
We are now launching a 10-minute survey to identify the cultural attributes required for successful digital transformation and AI implementation.
The paper will be published in Q1 2020.
Take the survey by clicking the link below. We thank you in advance for your contribution.
(The survey is now closed)
To download our 'Future impact of AI on culture' White Paper click here.
How Agile is the culture of your organisation? For trends, observations and predictions about all aspects of corporate culture from our thought leadership culture change experts visit our Agile resources page.
For more case studies, ebooks, reports and white papers visit the
Walking the Talk resources page here
or
contact us to learn how we can transform your culture.