Some business leaders are visionaries. Most are pragmatists.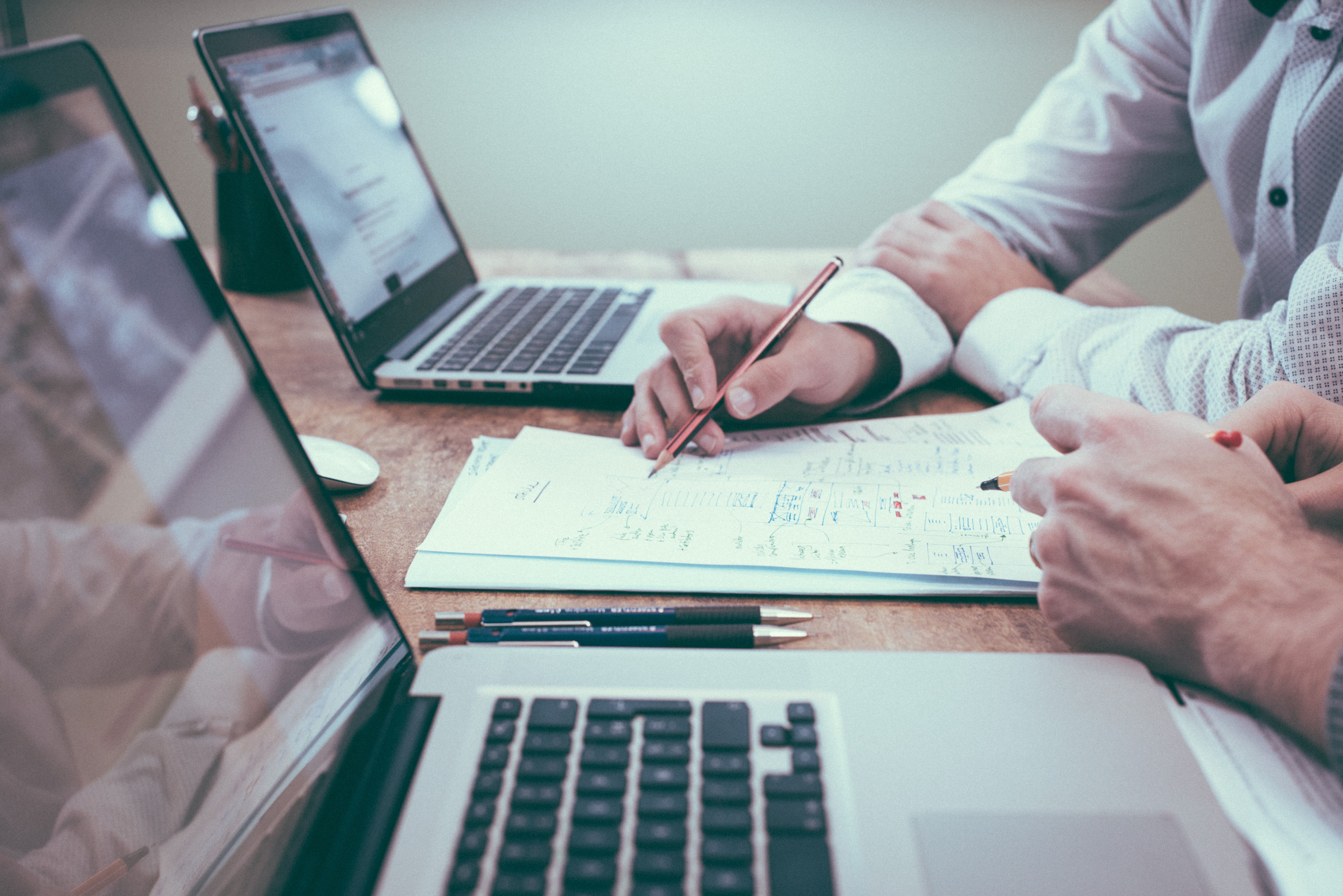 The visionaries may invest in building the best culture because they know, long-term, that to leave a great cultural legacy is a gift to the future of the company. They can see the return on investment. The pragmatists may need more help to see this. If you are an HR professional or a consultant, you can help them.
Here are 4 tactics I have found work well:
As future strategy is developed, targets set for the year and current performance shortfalls analysed, ask these questions again and again: "What behaviour is required to achieve this (different from present behaviour)?" (future looking) and "What behaviour contributed to this problem?" (past looking) The purpose of culture management is to support the behaviour you need, so being really clear on the link between behaviour and performance is essential.


Build the business case around the cost of not managing culture through a disciplined process. Given the link between behaviour and desired performance, what will be the revenue impact of the lack of a specific behaviour? (For example, collaborating across boundaries to cross sell and better serve customers?


Remind business leaders of any 'talk' they have made about values and behaviour. Where there has been good communication, the risks associated with no change are higher.


Demonstrate small, quick wins with work focused on changing the behaviour in one team. Measure results and share them.

Do you have any others to add to this list?
For more case studies, ebooks, reports and white papers visit the
Walking the Talk resources page here
or
contact us to learn how we can transform your culture.