It's all about innovation at the moment in Australia. The Federal Government has just released a statement to increase innovation across the board. Prime Minister Malcolm Turnbull said on Monday that "innovation is a big cultural measure, it is something that we need.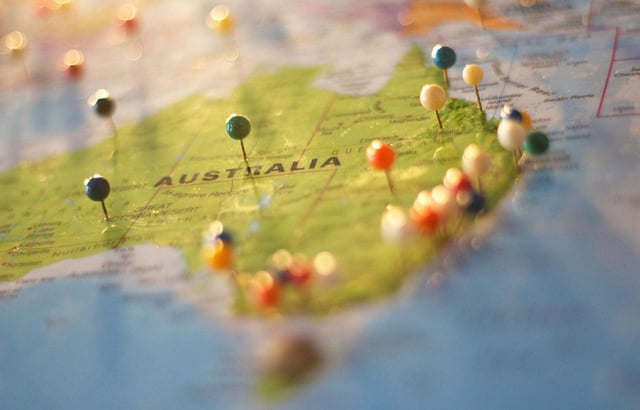 So what is the Government doing? It's announced a step of measures including tax breaks and rebates , limited director liability for start-ups, university funding incentives, visas for special talent, a cyber-security growth centre, a new Government Board to focus on innovation, and a massive financial boost to the CSIRO.
References to culture are everywhere.

I was pleasantly surprised to find the following statement on the Government's innovation website:

"It's not just about new ideas, products and business models; innovation is also about creating a culture where we embrace risk, move quickly to back good ideas and learn from mistakes."

We are definitely talking culture and behaviours here. So how is the Government going to do that? Culture is created from the messages we receive about what is valued. So if you want to change culture, change the messages. Simple. The Australian Government has clearly tackled systems and symbols in its agenda. The biggest symbol is how it is choosing to spend its money, with all the financial incentives.

But what about behaviours?

Michael Potter makes a very good point when he says that "The Government's statement focusses on creation of technology, rather than use of technology, implying that the main benefit to Australia from innovation is from local innovation as opposed to overseas innovation (...) (There is an opportunity for) improving incentives for Australian businesses to adopt innovations, even if they are developed overseas." The point here is that developing innovations or adopting and commercialising innovations are slightly different mindsets. The CSIRO is increasing its focus on commercialisation of innovation and on making it relevant for customers, be it government, institutions or other parties. This is about focussing on innovation with a customer-centric mindset - very different from a pure innovation mindset.
So that's about everybody else, but what about the Government itself? It will need to role model innovation if it wants the rest of the country to follow suit. The government website says:

"We're actively leading the cultural and technological change required to ensure that innovation is central to the way we operate. We want to be an exemplar for innovation in business."

Perfect. Let's make it happen, together.
What role are you going to play in the government's innovation agenda?
For more case studies, ebooks, reports and white papers visit the Walking the Talk resources page here or contact us to learn how we can transform your culture.